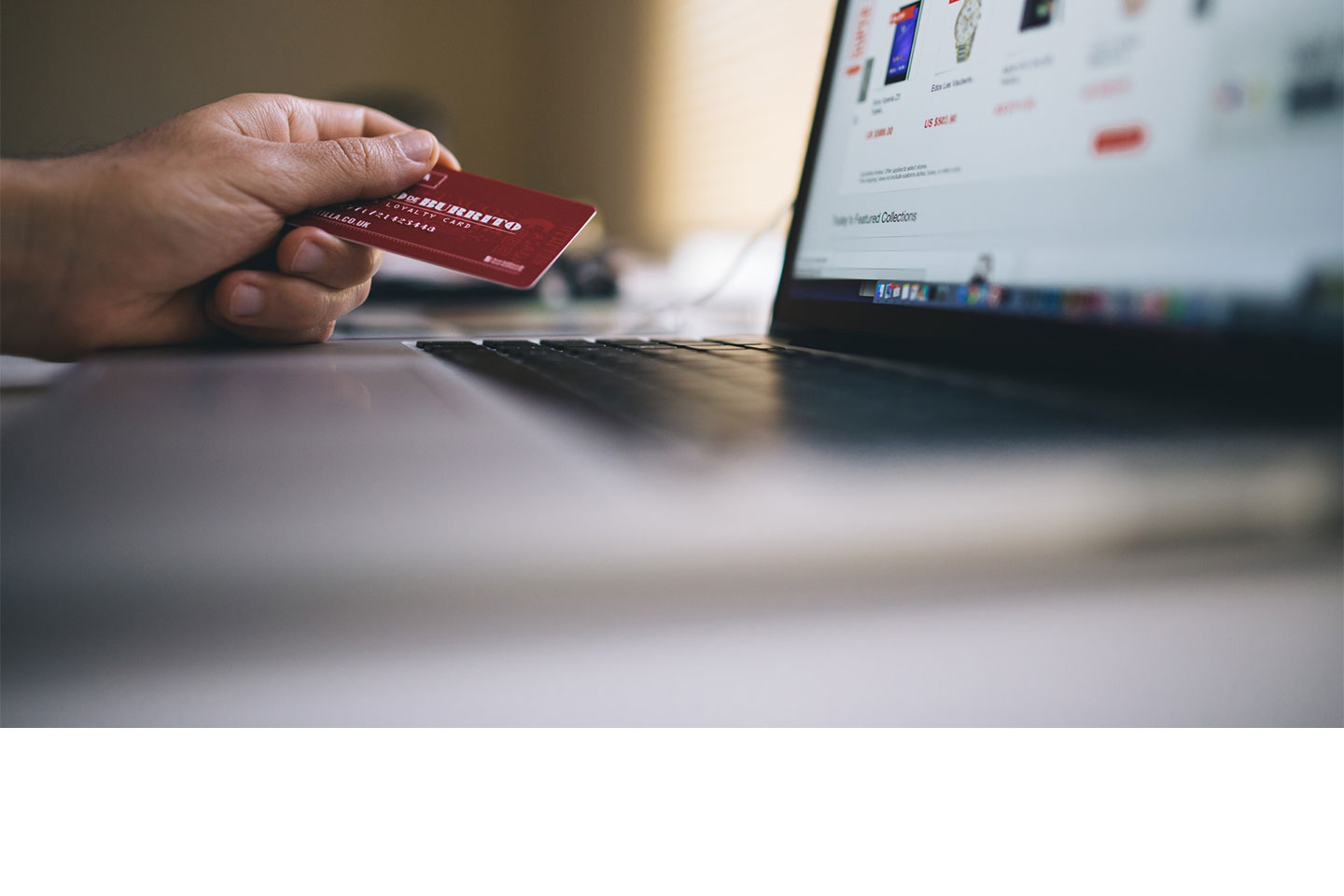 0 items, Total: $0.00 View Cart
E-Books for Cancer-Fighting Foods
Looking for resources to learn more about cancer-fighting foods? Interested in reading about how to prevent cancer through dietary changes? Want to know all about cancer-causing foods? If you're looking for the truth about cancer, including how diet can help ward off the disease, our wide range of e-books is sure to provide the research you need.
We offer a wide range of e-books, including those that provide thorough research into the foods that can cause cancer, along with the foods that can help prevent the deadly disease. We also offer books that provide dietary guidelines for cancer patients to follow. While chemotherapy is the common treatment option for those with cancer, dietary changes can have a great impact on one's overall health and ability to fight the disease.
Our e-books discuss a wide range of topics and are available for cancer patients as well as those who may be at a higher risk of cancer because of genetics. ABCD Diet Book: An A-Z Guide to the Top Anti-Cancer Foods provides an alphabetical guide of foods that can fight cancer. The e-book also provides scientific research into how these foods help with cancer prevention and the prevention of recurrence. Another one of our e-books Breast Cancer: Is It What You're Eating or What's Eating You? discusses the various foods that can cause cancer.
Cancer E-books You Can Trust
All the e-books that we offer are not only inexpensive but provide a wealth of knowledge. Understanding how different foods serve as immune boosters as well as understanding the best diet for cancer patients can improve your health now and long into the future. The more you understand about cancer-causing foods, the better dietary choices you can make to minimize your risk of suffering from society's top killer.
We're always adding new e-books to our collection, so be sure to check back often to read about the latest and greatest research into anti-cancer foods.