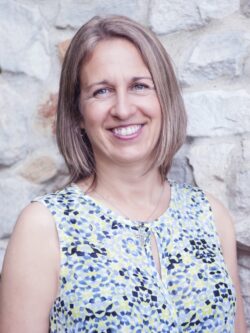 BONNIE SCHNAUTZ, ND, DHS
B Renewed Wellness Solutions
pppppppppppppp
Dr. Bonnie Schnautz is a Naturopathic Doctor, Loomis Digestive Health Specialist and Holistic Cancer Educator. She is the founder of B Renewed Wellness Solutions. B Renewed offers natural products and testing services focusing on women and children's health issues which include weight management, digestion, hormone balancing, cancer nutritional support and stress management. Bonnie works with clients all across the US through video conferencing.
Testing services include,
Urinalysis
ALCAT Food and Chemical Testing
Salivary Hormone Analysis
Neurotransmitter Analysis
Hair Mineral Tissue Analysis
Testing kits can be mailed anywhere in the US.
For additional information, please visit our website at www.brenewed.com. If you would like to contact us please call (812) 461-8922 or email us at info@brenewed.com .