Have fun while you help fight cancer and support cancer patients
Become a BeatCancer.org Ambassador!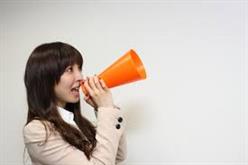 The goal of our Ambassadors Program is to share the BeatCancer.org message and help spread our mission as a volunteer representative of our organization. Read More
The BeatCancer Challenge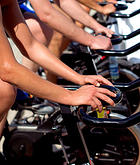 The BEAT CANCER CHALLENGE is a signature "Prevent-Event" concept that can be hosted by as little as one person or an entire group of people in a team-oriented environment. The event can feature any physical activity and take place anywhere in the world. Participants race for any reason and raise money through their personal networks on and offline. All proceeds benefit BeatCancer.org.
Read More
Volunteer

BeatCancer.Org is a small organization that makes a major difference in the lives of cancer patients and their families. By serving as a volunteer, you will gain the gratification of knowing that your efforts are having a direct impact on our ability to do more. Read More
Student Internship

Network with our Board of Directors, build your resume, secure letters of recommendation, receive course credits, and possibly earn a paid or Board position with our organization!
Medical Advisory Panel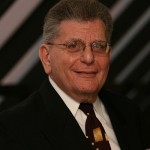 If you are a medical or health professional, we would like to formally invite you to serve on our virtual Medical Advisory Panel simply by sharing your knowledge and expertise!
Learn more about becoming a member of our panel. Read More