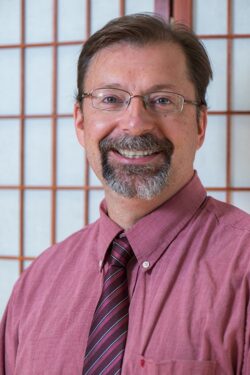 DR. KENNETH HOFFMAN, DAOM, L.AC.
Medical Director and Founder
pppppppppppppp
Ken Hoffman is a Doctor of Acupuncture and a specialist in Natural Medical Care. In 1991, he began private training under the tutelage of a Taoist medical and qi gong master where he began learning the art of Chinese healing. This culminated in a sabbatical to Taiwan where he lived and studied Chinese healing arts in Chi Nan Temple.
He then completed a 4 year Chinese medical school program with an internship at St. John's Riverside Hospital in Yonkers, NY. His post-graduate specialties included study with some the best doctors in functional medicine where he focused on the integration of western bio-medicine including blood chemistry analysis, endocrinology and the use of Medical Infrared Thermography. He has performed more than 18,000 acupuncture treatments on over 7,000 patients since starting his practice which has now grown into the busiest clinic of its kind in the state of Connecticut.
The system of Medicine he has founded, Integrative Natural Medicine, is a unique blend of his years of experience and combines the best of eastern medicine and modern functional medical sciences.
He is the host of the local radio show, "The Natural Medicine Connection" on 800 AM WLAD. It is the only show of its kind in Fairfield County focused on an integrative holistic approach to health. He is also co-author of the book "Essential Remedies for Women's Health" a compendium of healthy advice and information specifically for women's issue.