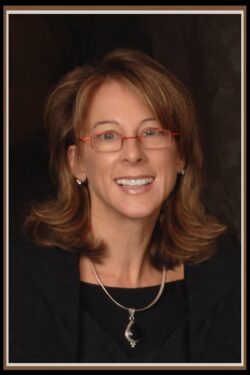 ELYN JACOBS
Breast Cancer Survivor & Holistic Cancer Strategist
pppppppppppppp
Elyn Jacobs is a breast cancer survivor and holistic cancer strategist who helps people make better, healthier, non-toxic choices. She emphasizes the critical nature of addressing the root cause of cancer and not just its symptoms, i.e the tumor. Elyn knows that it is not enough to treat cancer, we want to beat cancer. She is passionate about helping others get past their cancer and into cancer-free lives.
Elyn's own experience with breast cancer enables her to deeply understand the questions and concerns faced by the newly diagnosed. Her mission is to ensure that her client's voice is heard and her goal is to help women find the right treatment, doctors, and post-cancer care.
Elyn brings a plethora of knowledge to her practice and will help you think outside the box so you can incorporate every lifeline you may need for long-term survival. Learn more about Elyn at www.elynjacobs.com.