January 15, 2016 | Author: Susan Silberstein PhD
---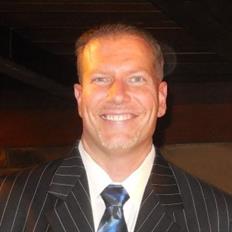 Ty Bollinger lost both of his parents and several other family members to the ravages of conventional cancer treatment. That led him to pursue nationwide and worldwide journeys to research natural cancer therapies that culminated in his two documentary series "The Quest for the Cures" and "The Truth About Cancer."
A published author and frequent lecturer, Ty has made it his life mission to share what he learned from the doctors, scientists and recovered patients he interviewed. Much of his message is what we have been teaching at
BeatCancer.org since 1977.
Join us for this podcast, and hear Ty's thoughts about:
Why current cancer rates are skyrocketing

The real reason most doctors don't know about natural therapies

Four potent natural therapies for cancer

A virus that is selectively toxic to cancer cells

Effective herbal remedies for cancer
Listen now as BeatCancer.org  Founder and Educational Director Dr. Susan Silberstein interviews natural cancer cure researcher Ty Bollinger.

Subscribe to iTunes
Join the conversation. Create a topic in our forum.