December 21, 2016 | Author: BeatCancer.Org
---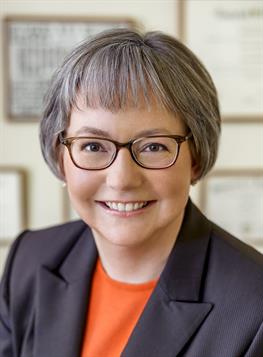 Linda L. Isaacs, MD, received her medical degree from Vanderbilt University School of Medicine and completed her residency at New York University Medical School. Board Certified in Internal Medicine, she practices in New York City. For more than 20 years, she worked with her colleague, Nicholas J. Gonzalez, MD, using a nutritional approach for treating patients diagnosed with cancer and other degenerative diseases, and together authoring the book The Trophoblast and the Origins of Cancer. Since his untimely death in 2015, she has continued the work that they shared.
Listen to this extremely informative podcast and learn:
The value of a metabolic approach to cancer
Three key components of individualized nutritional protocols for cancer
Why vegetarian diets are not appropriate for all patients
Which types of cancer patients need animal protein
The history of the Kelley and Gonzalez methods
What really went wrong with their clinical research trial
The surprising connection between pregnancy and cancer
The historic role of coffee enemas and pancreatic enzymes for cancer
Fascinating case histories of patients who took no orthodox treatments
Impressive results with pancreatic cancer patients even 15 years out
Which patients are not candidates for this program
If you are interested in Dr. Isaacs program you can learn more at www.DrLindaI.com. However, if you find that you are not eligible for the program or cannot afford the costs, do not despair that you can't get well – there are still many, many options out there for you, starting with an individualized consultation from one of our BeatCancer.org certified counselors. Feel free to contact us at 888-511-2223 or through our website.

Subscribe to iTunes
Join the conversation. Create a topic in our forum.