June 1, 2017 | Author: Susan Silberstein, PhD
---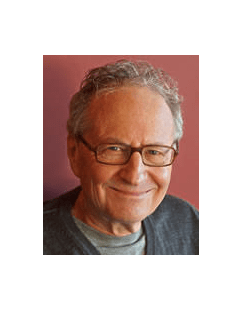 It is a pleasure to share this interview with my long-term colleague Dr. Ralph Moss, former science writer and Assistant Director of Public Affairs at Memorial Sloan-Kettering Cancer Center. Dr. Moss authored or edited 12 books on cancer research and treatment, including The Cancer Industry, Questioning Chemotherapy, and Doctored Results. Writer of the award-winning PBS documentary "The Cancer War," he currently creates The Moss Reports summarizing evidence-based treatments for 36 different cancer diagnoses.
Listen to this podcast, and hear Dr. Moss' well-researched opinions on:
The cancer breakthrough of the year
The truth about Laetrile research at Sloan-Kettering
The immune system and spontaneous regression of cancer
When chemotherapy is and is not appropriate
The success of Insulin Potentiation Therapy
The most effective therapies currently in clinical use
The value of immune checkpoint drugs like Keytruda and Opdivo
The promise of cancer-killing viral therapy
How far we have come in the last 40 years and why he is optimistic

Subscribe to iTunes
Join the conversation. Create a topic in our forum.