September 6, 2017 | Author: BeatCancer.Org
---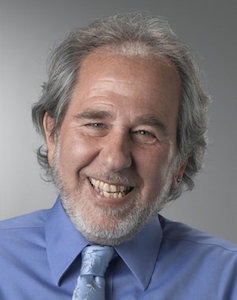 Bruce Lipton, Ph.D began his scientific career as a stem cell biologist.  He received his Ph.D. Degree from the University of Virginia at Charlottesville before joining the Department of Anatomy at the University of Wisconsin's School of Medicine in 1973.  He is the bestselling author of The Biology of Belief.  Dr. Lipton joins us today to enlighten us on the science of epigenetics as it relates to cancer.
Join us for this podcast, and learn about:
What is epigenetics?
Where does 90% of illness come from?
What is the significance of the first seven years of life?
How do stress hormones shut down our immune system?
What is the difference between good stress and bad stress?
Placebo vs Nocebo
How does the conscious mind work differently from the subconscious mind?
How do you reprogram your subconscious mind?
For more information about Dr. Bruce Lipton, visit his website at www.brucelipton.com

Subscribe to iTunes