July 6, 2017 | Author: BeatCancer.Org
---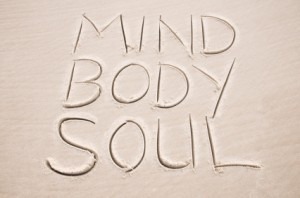 Missie began her career as an RN. While working in the operating room she pulled the ligaments on her right side. Unable to find relief through medication she began researching other ways to manage her pain. She currently helps support patients in combining traditional medicine with natural care to support patients in managing pain and stress. Missie is also a BeatCancer.Org Certified Holistic Cancer Coach and combines these skills to support our body's health and complement any medical care.
Join us for this podcast and learn about:
Her road from traditional medicine to "out of tmishe box" healing solutions for pain management
The wellness tools she used: Reiki, Thermal Therapy (BioMat) and Pure Essential Oils
What is Reiki and how can it be used as part of stress management?
What is a BioMat and how does it work?
What health benefits you get from essential oils?
Learn more about Missie and her practice at http://missiemellenrn.weebly.com/

Subscribe to iTunes
Join the conversation. Create a topic in our forum.