May 4, 2014 | Author: Elyn Jacobs
---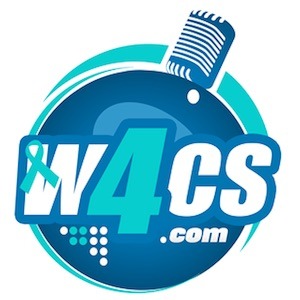 Cancer Support Network Interviews Dr. Susan Silberstein
Elyn Jacobs and her guest host Sharon Roth-Lichtenfeld recently invited BeatCancer.org founder Susan Silberstein to be interviewed on the Cancer Support Network show "Survive and Live Well: Tips to Treat and Beat Cancer." Elyn and Sharon actually met a few years ago at a live cancer certification training that Susan offered at the BeatCancer offices.  Silberstein recently launched her online holistic cancer coach certification program.
In the interview, Silberstein tells her personal tragic story that led her to found the non-profit, summarizes the mission of the Center for Advancement in Cancer Education, and describes the cancer counseling and cancer resources that the Center provides. She discusses key topics like:
Tumor reduction
Cancer survival
Quality of life for cancer patients
What cancer patients can do for themselves
Cancer and diet
Research on cancer and nutrition
The best foods to eat to prevent cancer
Fats and cancer
Omega 3 fats
The plant based diet
Cancer and stress
Emotions and cancer
Psychological health and cancer survival
Psychoneuroimmunology
Cancer and spirit
Cancer's Just a Word, Not a Sentence. Listen Here:

Subscribe to iTunes
Join the conversation. Create a topic in our forum.