April 5, 2018 | Author: BeatCancer.Org
---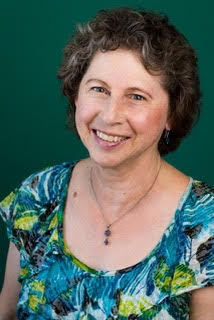 My name is Kim Selbert and I am a holistic cancer coach for women. Both my parents had cancer and my sister and I share being survivors of papillary thyroid cancer. Having witnessed both of my parents going through chemotherapy treatments and also suffering with many side effects, I became motivated to learn as much as possible about cancer treatments as well as how to reduce the side effects from chemotherapy and radiation. I also wanted to learn about alternative and complimentary treatments for healing cancer.
Soon after my mom died, I looked into becoming a certified cancer coach and researched online programs. When I found the Certified Cancer Coaching program on
BeatCancer.org
, it looked like the best program for me and I signed up.
Since being certified as a cancer coach through
BeatCancer.org
, I have done a considerable amount of research and I also started my business, Confident Cancer Coaching as a holistic cancer coach for women. I help women navigate the cancer maze, by utilizing emotional support, essential education and important resources. I help transform fear, anxiety and confusion into confidence, clarity and calm.
It is rewarding to help women at any stage of their cancer journey by providing the education and support at this critical time in their lives. My goal is to help empower women so they can become their own best health advocates and live meaningful lives after cancer.
Join the conversation. Create a topic in our forum.