October 14, 2017 | Author: BeatCancer.Org
---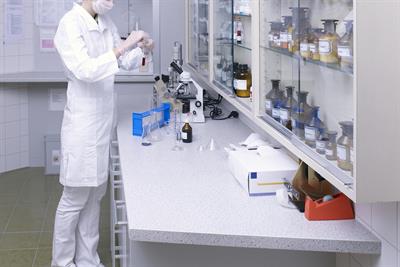 Metformin was approved by the U.S. Food and Drug Administration as a prescription medication for type 2 diabetes in 1995. Its origins extend much farther back in time. The first clinical trial results on its effectiveness were published in 1957. Today, laboratory research and epidemiologic studies on the drug are showing potential in its helping people beat cancer or who are serious about cancer prevention.
In fact, Metformin's origins extend even farther back than the 20th century. The herbal form, a derivative of the French lilac, had been used for around 300 years. This European folk medicine remedy had been used for diabetes treatment and, over time, it was discovered that people taking it had a 40% lower risk of developing cancer.1
Supportive Research
The University of Texas MD Anderson Cancer Center conducted two studies, published in 2009. One involved 2,529 women tracked by the Department of Breast Medical Oncology; it found a 24% higher positive response rate to chemotherapy in diabetic women with early-stage breast cancer, compared to 8% of those who did not receive metformin for cancer. Even non-diabetic patients who took the drug saw benefits—16% more had a favorable response rate.
Simultaneously, the Department of Gastrointestinal Medical Oncology conducted a study of 255 diabetic patients. Those who received metformin were at a 62% lower risk of developing pancreatic cancer than those who didn't. In other studies, researchers found longer median survival rates for prostate, colorectal, and multiple myeloma cancers.2
In 2016, researchers at the University of Pennsylvania School of Medicine revealed that breast cancer patients who began using metformin after being diagnosed had a 50% greater chance of survival. A study on women with endometrial hyperplasia yielded positive results. This overgrowth of the uterine lining increases one's risk of developing uterine cancer, but, after a three-month regimen of metformin, 56% of women studied experienced a complete resolution of their condition, according to study results.3
The Role of Dosages
Metformin alternative cancer treatment is still a relatively new concept. Most clinical trials, according to the National Cancer Institute, use doses identical to what diabetic individuals receive. Trial studies can help determine whether these are enough to affect signaling pathways. On the other hand, many laboratory studies use metformin concentrations that are 100 times higher than usually prescribed.4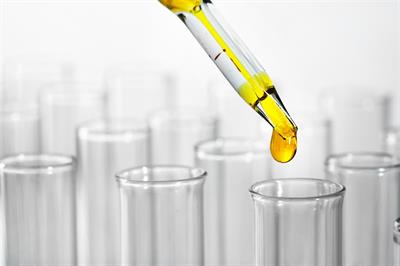 Metformin and Cancer Prevention
The drug is also being studied in relation to preventing certain forms of cancer. A University of California study is looking into its effect on those who've previously had precancerous colon growths removed.
The anticancer effect of metformin comes from the inhibition of a pathway known as mTORC1, or mammalian Target Of Rapamycin Complex 1. It is associated with the growth, proliferation, and metabolism of cancer cells; pathways related to the uptake of insulin and protein kinase activation are also regulated by metformin.
For more information about the disease, education, the latest research, and cancer counseling, contact us online or toll-free at 1-888-551-2223 today.
Join the conversation. Create a topic in our forum.
Sources
https://www.mdanderson.org/publications/oncolog/november-december-2014/beyond-diabetes-metformin-may-have-broad-utility-in-cancer.html