November 8, 2012 | Author: Susan Silberstein PhD
---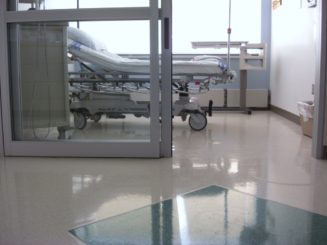 USA Today reported on two research studies published in the December 15 issue of Archives of Internal Medicine revealing that CT scans deliver far more radiation than previously believed. In fact, radiation from CT scan may actually be responsible for nearly 30,000 cancers each year and 14,500 deaths.
One study, led by researchers from the National Cancer Institute, estimated the number of cancers that might be caused by the scans. The other study found that patients undergoing the scans may be exposed to up to four times more radiation than previously estimated. Researchers studying 1119 patients at four San Francisco-area hospitals concluded that one CT scan could expose a patient to as much radiation as 74 mammograms or 442 chest X-rays.
Young people are at highest risk from excess radiation, partly because they have many years ahead of them during which radiation exposure can damage cellular DNA. For example, among 20-year-old women undergoing one coronary angiogram (CT scan of the heart), one in 150 will develop cancer specifically related to the procedure.
Of course, not all doctors agree — especially radiologists, but Dr. Rita Redberg of the University of California at San Francisco wrote "up to one-third of all CT scans are unnecessary." Dr. Rosaleen Parsons of Fox Chase Cancer Center in Philadelphiasuggests patients ask their doctors about alternatives that don't involve radiation exposure. We couldn't agree more.
Join the conversation. Create a topic in our forum.